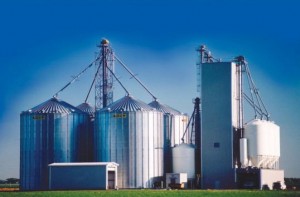 Nili Metal Works Ltd. Representing Global Industries Inc.
Nili supplies grain storage silos with flat bottom or hopper for commercial or farm duty. Read More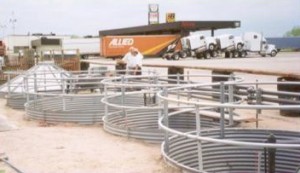 Waste water treatment Global wastewater treatment system can be custom designed to serve many applications. Read More
Contact us
Nili Metal Works Ltd
Nili Metal Company Ltd. Is a family owned company, created by late Israel Landau. The company has been created on 1948 at Kfar Azar and employ's about 130 employs.
Nili Metal Works Ltd. Specialized in poultry houses and pens installation as well as existing sheds up grading, in Israel and abroad.
Nili Metal Works Ltd. Is supplying and installing the most advanced poultry equipment.
Nili Metal Works Ltd. Insisting on modernization and permanent updating, therefore many of the product that had been developed or imported by the company had became standard in the poultry farms/
The company representing leading international companies such as: Chore Time, Tecno, Munters, Jansen, VDL, RTA, Clerici, Roberts Gordon, Global, Sentinel.
Nili Metal Works Ltd. Planning and erecting poultry projects on "turn key" basis.
Nili Metal Works Ltd. Has professional departments that includes: planning department, selling department, quality control department and technical department that following the client all along the road. Read more